About Us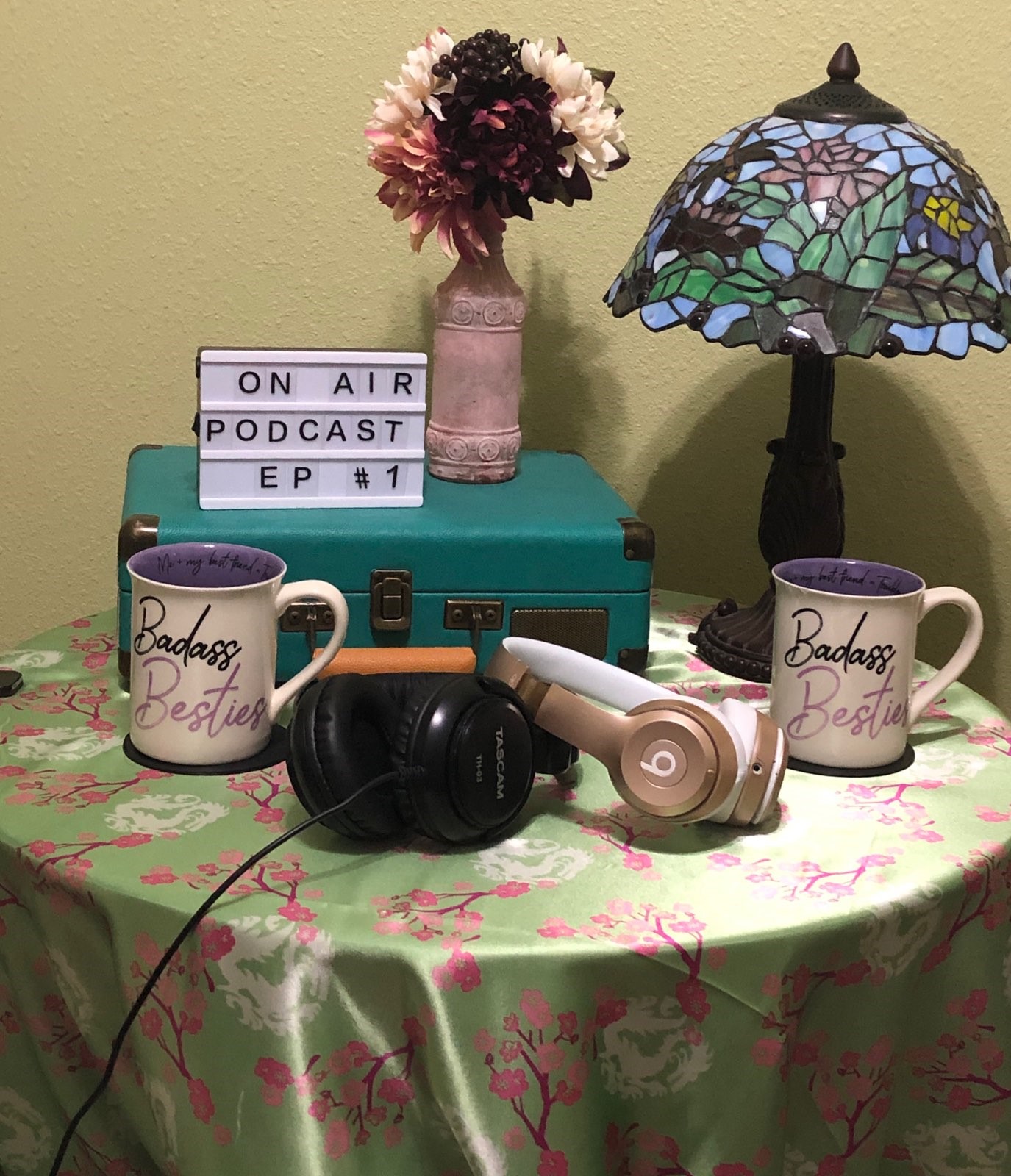 It started with a side-eye and now we're here. 15+ years later and we are sharing our personal opinions and stories about relationships, embarrassing moments,  fashion, hot topics, little nuggets of wisdom and the art of throwing shade. Sip your tea and join in on the clapbacks.
Wanna Be a Badass Bestie
Join us by following us on social media and subscribing to our podcast feed. Press that notification button so you know when we upload a new podcast.